Welcome to ChocoIndianArt
At ChocoIndianArt you get your customized dream gift. These are elegantly packed in boxes which are also customized according to the occasion. We offered the best quality of printed chocolate with name, message, and image.
CUSTOMIZED CHOCOLATE GIFT
Personalized Wedding & Anniversary Gifts
Personalized Festival & Parents Gifts
Personalized Birthday & Baby Announcement Gifts
Corporate Gifts for Employees
Unique Corporate Gifting Ideas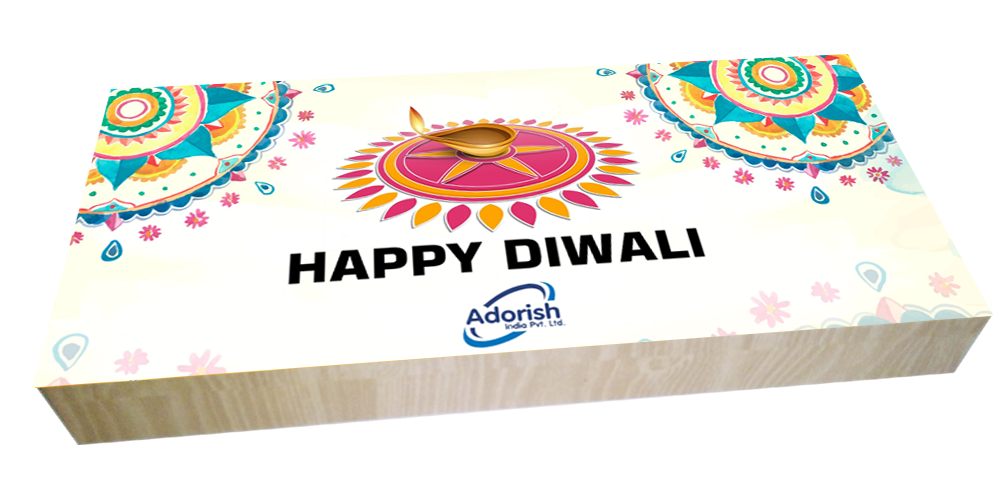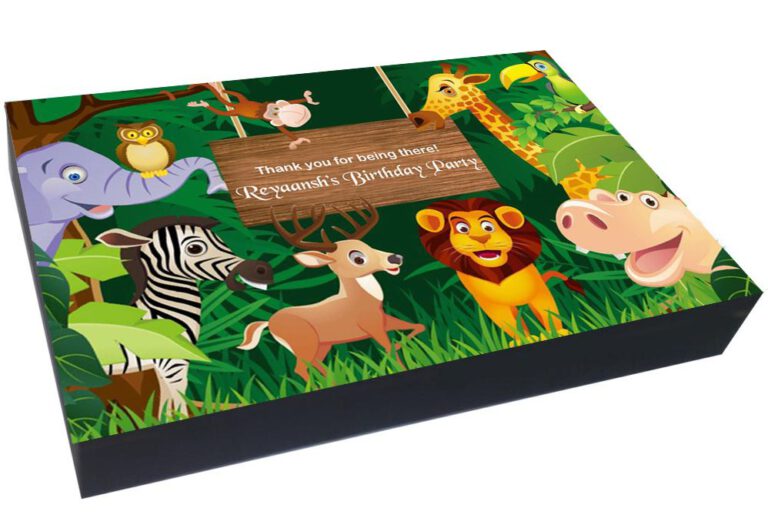 At ChocoIndiaArt We Believe in Satisfied our customers first. Our team will work with you every step of the way to ensure that you get the perfect gift for your event or occasion.


Right from your first concern, you will work with our best account handling team. We work with you through the process, from designing and making the gifts, to delivering them to your doorstep.



We are Committed to deliver the best product with the best services.
When it comes to the case of product quality we provide the best quality with an experienced team.

The ink which is used for printing your name, image, or message is edible. Edible ink is made with FDA-approved colorants that are suitable for our health.

We know Gift is precious for any occasion, so we fulfill your desire product as soon as possible with the best services.